Translation Rights | Jul 27, 2016
Eddie Redmayne to star in Graham Moore's The Last Days of Night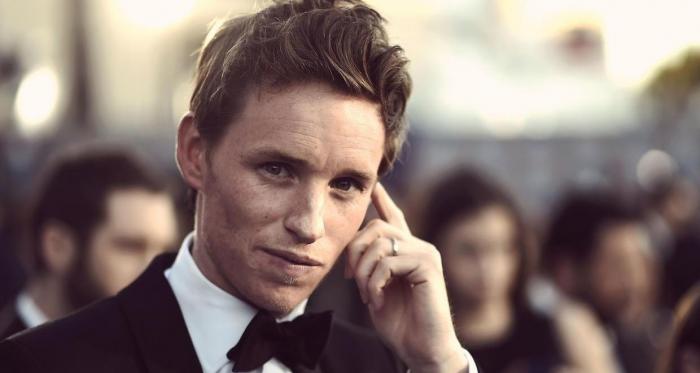 Eddie Redmayne has been confirmed as the lead for Graham Moore's The Last Days of Night, with shooting set to commence in late January for release in 2017. The novel, from the author of NYT bestselling The Sherlockian and Oscar-winning screenplay of The Imitation Game, tells the true story of the battle between industrial age titans Thomas Edison and George Westinghouse to electrify America.
Redmayne is to play famed lawyer Paul Cravath in his first major career-making case, a role which follows an incredible few years for the actor, who picked up Best Actor awards at the 2014 Academy Awards, BAFTAs and Golden Globes for his turn in The Theory of Everything as well as nominations in all three for 2015's The Danish Girl. His next major part will be the lead in the first installment of Harry Potter spinoff Fantastic Beasts and Where to Find Them, where he will be playing Newt Scamander.
Redmayne's involvement adds another Academy Award-winner to The Last Days of Night – Teddy Schwarzman's Black Bear Pictures acquired the film rights to the novel at auction earlier in the year, with Morten Tyldum set to direct and Graham himself adapting the novel for the screen, thus reuniting the team behind Oscar favourite The Imitation Game.
Random House will publish in the US in August with Simon & Schuster in the UK to follow in September, and Entertainment Weekly has been granted an exclusive pre-publication excerpt which you can read here.