Books | Mar 8, 2022
Elif Shafak longlisted for Women's Prize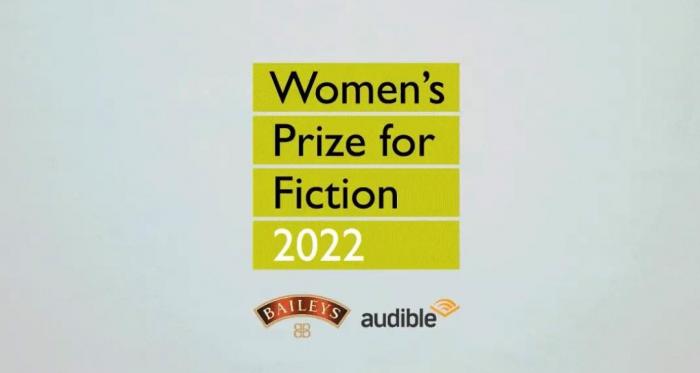 Elif Shafak's The Island of Missing Trees has been longlisted for the Women's Prize for Fiction 2022.

Now in its 27th year, the prize is awarded for the best full-length novel of the year written by a woman and published in the UK between 1st April 2021 and 31st March 2022. Any woman writing in English, whatever her nationality, country of residence, age or subject matter, is eligible.

Shafak has been nominated for the Women's Prize previously for The Bastard of Istanbul. Her latest novel, The Island of Missing Trees, gives readers a rich, magical tale of belonging and identity, love and trauma, nature, and, finally, renewal. It has been recognised as an "outstanding work of breath-taking beauty" and Shafak a writer of "important, beautiful, painful and truthful novels".

Author and chair of the judges Mary Ann Sieghart said of the longlist: "Choosing just 16 novels from 175 submissions was a marathon task. After a lively and passionate discussion, my fellow judges were delighted to find that our 16 favourite novels were incredibly diverse, written by women of all ages from all over the world, covering different genres, and from publishers large and small. We are confident that this wonderful, eclectic and inspiring longlist will offer something to entrance every reader, both male and female."

The shortlist will be announced on 27th April and winner will then be awarded on 15th June.