Actors | Dec 18, 2019
Ellie Bamber takes a stand in The Trial of Christine Keeler on BBC1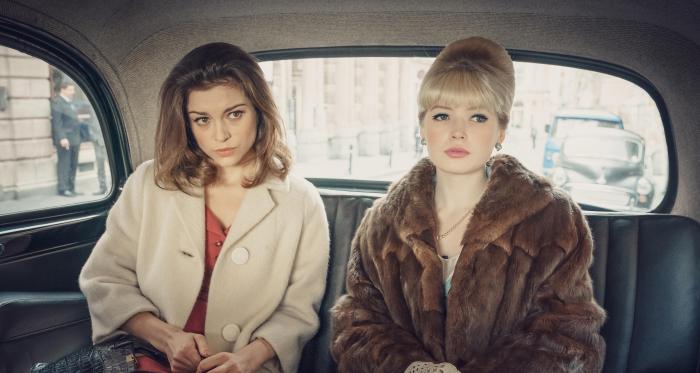 The Trial of Christine Keeler airs on 29th December at 9 pm on BBC One.
Directed by Andrea Harkin this new 6 part drama takes a fresh look at one of the most infamous British stories of the 20th century: the chain of events in the 1960s that came to be known as the Profumo Affair. The series takes us behind the headlines to tell a human story about the sexual and cultural politics of one of the most revealing and iconic stories of modern times.
Ellie Bamber stars as Mandy Rice-Davies, Christine's friend and confidant. The series also features Nathan Stewart-Jarrett as Jonny Edgecombe, Jack Greenlees plays Paul Mann and Chloe Harris as Paula, with Dorian Lough as Len and Jamie Muscato as Police Officer.
​