Presenters | Sep 5, 2019
Ellie Flynn Investigates Abuse in Police Custody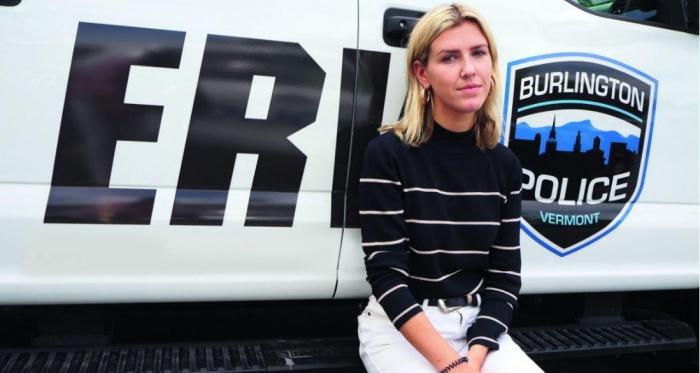 Ellie Flynn investigates the increasing number of claims that some American law enforcement officers have used their position of power to assault women in their custody in Abused by the Police? for BBC Three.
It's claimed that a serving police officer in the USA is arrested for a sex crime every 35 hours. Ellie meets three women who all claim to have been a victim of officers' advances, and who are speaking out for the first time about their harrowing experiences.
Ellie explores the true scale of sexual misconduct cases against police officers across the US and discovers the legal loophole in some state laws that may allow officers to escape sexual assault charges.
Watch Abused by the Police? now on BBC Three.