Actors | Oct 13, 2021
Emma Mackey makes her French feature debut in Eiffel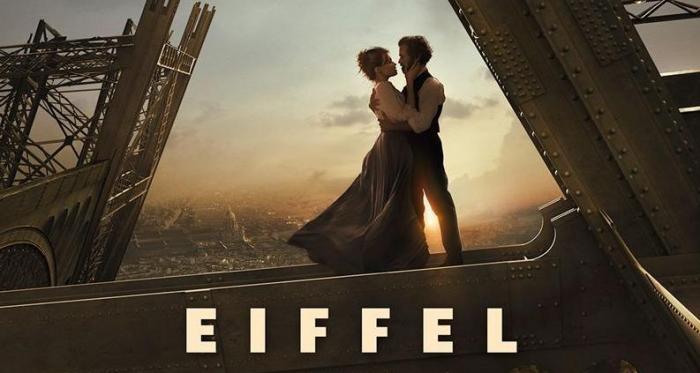 Emma Mackey stars as a leading role in the French period drama, Eiffel, directed by Martin Bourboulon and produced by Pathe Films.
The film stars Romain Duris as the engineer, Gustav Eiffel. Having just finished his collaboration on the Statue of Liberty, Eiffel has been asked to design something spectacular for the 1889 Paris World Fair, but Eiffel simply wants to design a train line. Mackey stars as Adrienne Bourgès, a mysterious woman from his past. When their paths cross again, their long lost, forbidden passion inspires him to change the Paris skyline forever, suggesting that the tower's A form was a constructed tribute to Eiffel's first great love.
Eiffel is released in cinemas from 13 October 2021.