Theatre, Film and TV | Jun 21, 2018
Emmet Kirwan's debut feature film, Dublin Oldschool, premieres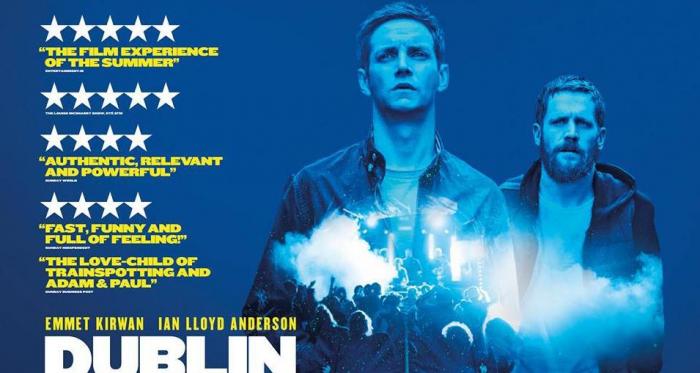 Dublin Oldschool, Emmet Kirwan's first feature film, which he wrote and stars in, premieres on June 21st in Dublin and will be released in cinemas on June 29th.
Dublin Oldschool is an adaptation of Emmet's play of the same name. Set amidst the Dublin rave scene, the film follows aspiring DJ Jason as he reconnects with his brother Daniel, now homeless and addicted to heroin.
Emmet Kirwan is an Irish Actor and Writer. His play Dublin Oldschool was produced as part of 'Show in a Bag' programme, an initiative run by the Dublin Fringe Festival and Fishamble and won the prestigious Stewart Parker Award. It went on to have a run at the National Theatre, where Emmet has recently been on attachment. Emmet also won an Irish Film and Television Award for his short film, Heartbreak.
You can watch a trailer for Dublin Oldschool here.