Theatre, Film and TV | Apr 10, 2017
Emmet Kirwan's Heartbreak wins best short film at the Irish Film and Television awards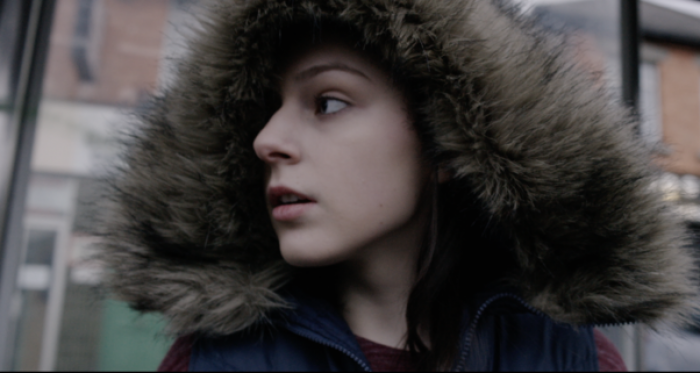 Heartbreak, written by Emmet Kirwan, has been named Best Short Film at the Irish
Film and Television awards.
Heartbreak, which began on the stage, was commissioned by Riot! For Tiger Dublin Fringe festival. The film charts a young woman's life from her teenage years to motherhood as she raises her son in contemporary Ireland despite the everyday sexism she is confronted with. Jordanne Jones stars.
Kirwan's previous work includes the play Dublin Oldschool, which is touring Ireland and set to transfer to the National Theatre in London. Based on his own observations of Tallaght, Ireland, the play reveals a landscape riddled with homelessness and drug addiction.