Theatre, Film and TV | Dec 7, 2015
Enda Walsh's Lazarus opens at New York Theatre Workshop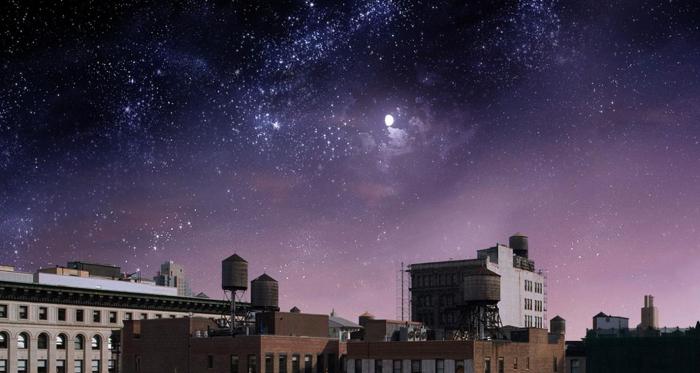 Lazarus, the new musical with book by Enda Walsh and music from David Bowie opens at New York Theatre Workshop on 7th December.
The musical, inspired by the novel The Man Who Fell to Earth, follows Thomas Newton (Michael C Hall) a human looking alien who lands on Earth looking for water. Ivo Van Hove directs the production, with the cast also including Michael Esper. Krystina Alabado, Sophia Anne Caruso, and Nicholas Christopher. When tickets were released for the show in October they sold out in a matter of hours.
Rolling Stone have described Lazarus as "strange and wonderful and heartbreaking and funny in alternating measure" with Deadline commenting that the show is "a remarkable collaboration among three sure-footed artists".
Enda is the award-winning writer behind the musical Once. The Broadway production picked up a total of eight Tony Awards with a West End run opening in April 2013. His opera The Last Hotel opened the Edinburgh International Festival in August 2015 before transferring to the Dublin Theatre Festival and the Royal Opera House in October. It will premiere in America at St Ann's Warehouse in 2016.
Lazarus will run 17th January 2016 and further details can be found at the New York Theatre Workshop website.