Theatre, Film and TV | Jul 11, 2016
Enda Walsh's Arlington opens at Galway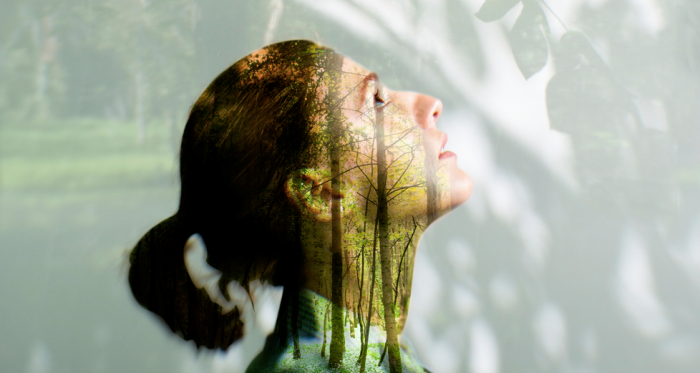 Arlington, written and directed by Enda Walsh opens at Galway International Arts Festival.
The latest play from Enda is a love story set in a strange and terrifying new world. While Isla waits in a dark tower for her ticketed number to be called, a young man faces a stark decision and a young woman comes to understand and accept her fate. Arlington stars Charlie Murphy, Hugh O'Conor and Oona Doherty and is choreographed by Emma Martin.
Enda recently worked on the new musical, Lazarus, with David Bowie, which will open at Kings Cross Theatre in Autumn 2016 following a sold out run at New York Theatre Workshop in December 2015. His opera The Last Hotel had its world premiere at the Lyceum Theatre as part of the Edinburgh International Festival and transferred to Dublin, London and New York with a filmed version transmitted on Sky Arts.
Arlington opens on 11th July 2016 and will run until 24th July. Tickets can be booked via the Galway International Arts Festival website
Critical Response:
"a tremendous exploration of the transcending of circumstance" ***** Chris McCormack The Stage
"Erratic, angry, despairing, eruptive and eventually accepting, this is not a play about grief. This is grief" Peter Crawley Irish Times