Theatre, Film and TV | Apr 11, 2016
Enda Walsh's The Last Hotel airs on Sky Arts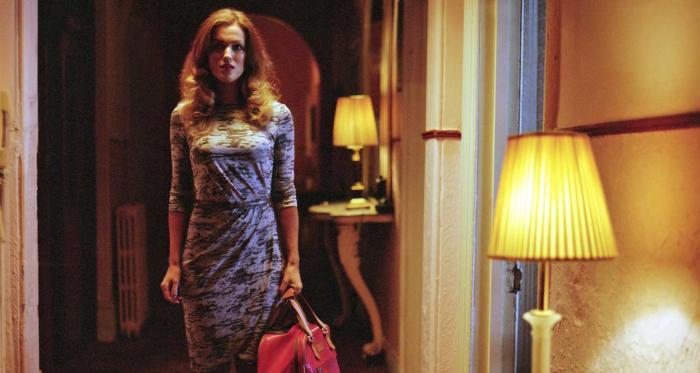 A special recording of The Last Hotel, written and directed by Enda Walsh, airs on Sky Arts on 11th April.
Enda's opera, with music by Donnacha Denehy, is set in an Irish hotel where a woman is planning her suicide with the help of two strangers. The Last Hotel had its world premiere at the Edinburgh International Festival in 2015, before transferring to the Royal Opera House in October 2015 and St Ann's Warehouse in New York in January 2016. The Sky Arts recording cuts between a live performance at the Dublin Theatre Festival and specially shot scenes at a hotel in Ireland.
Enda recently wrote the book for the critically acclaimed Lazarus, which opened at New York Theatre Workshop in early 2016 and was based on the novel The Man Who Fell to Earth with music by David Bowie. He is currently working on a new play for Landmark Productions and Galway Festival and a new opera for Landmark Productions.
The Last Hotel will air on Sky Arts at 9pm on 11th April.