Books | Sep 27, 2019
Fatima Bhutto's The Runaways longlisted for DSC Prize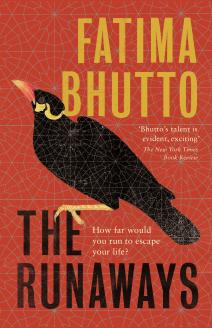 Fatima Bhutto's The Runaways has beeen longlisted for the DSC Prize for South Asian Literature 2019.
The DSC Prize for South Asian Literature celebrates the rich and varied world of literature of the South Asian region. Authors could belong to this region through birth or be of any ethnicity but the writing should pertain to the South Asian region in terms of content and theme.

The prize brings South Asian writing to a new global audience through a celebration of the achievements of South Asian writers and aims to raise awareness of South Asian culture around the world.

The shortlist will be announced on 6 November 2019.