Actors | May 20, 2020
Fionn O'Shea stars in Dating Amber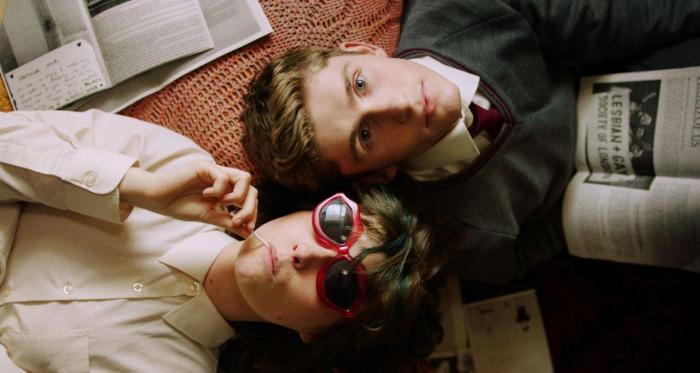 Fionn O'Shea leads the cast in new feature film Dating Amber, released on Amazon Prime on 4th June.

Set in rural Ireland in the mid-90s, Fionn stars as Eddie who, along with best friend Amber, decides to stage a relationship in order to end speculation about their sexuality at school – only for their arrangement to fall apart.

Fionn can also be seen as Jamie in BBC3/Hulu's 12 part adaptation of Sally Rooney's Normal People.
​