Actors | Jun 12, 2019
Florence Pugh leads in Ari Aster's Midsommar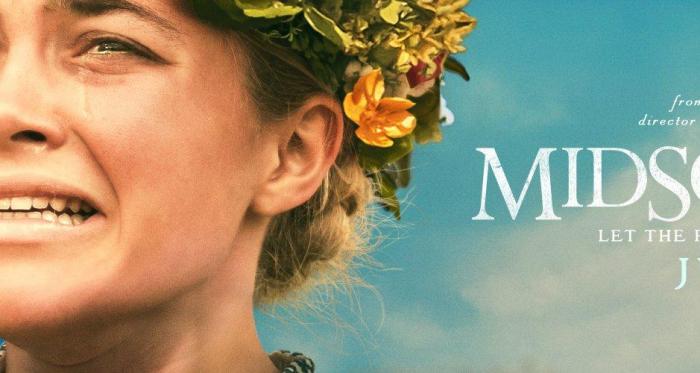 Ari Aster's hotly anticipated second feature Midsommar stars Florence Pugh alongside Archie Madekwe, Anna Åström and Henrik Norlén.
The film follows Christian and Dani, a young American couple, are having trouble with their relationship. After Dani suffers from a personal tragedy, the two of the decide to go on a vacation to rural Sweden with their friends, where they visit a small village that is hosting a festival held once every 90 years. Unbeknownst to them, the festivities are made up of violent and disturbing pagan rituals, and
the locals insist that they join in.
Midsommar hits cinemas worldwide on the 3rd July.