Books | Jun 7, 2021
Fortnum & Mason's Food and Drink Awards Shortlist 2021 announced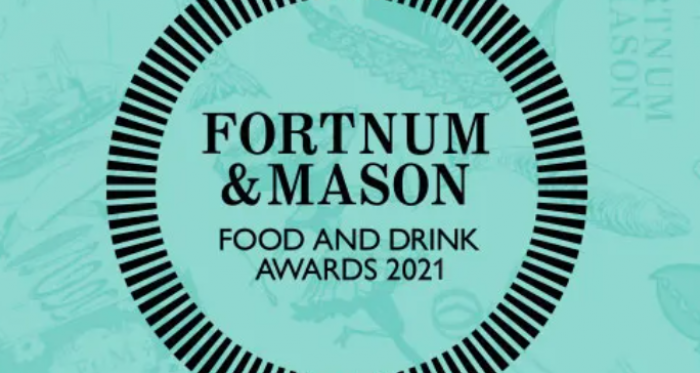 The Fortnum & Mason's Food and Drink Awards Shortlist 2021 has been announced. The Awards celebrate excellence in food and drink writing, publishing, broadcasting and photography. We are thrilled that Ravinder Bhogal, Grace Dent and Georgina Hayden have been shortlisted in various categories.

Ravinder Bhogal's book Jikoni is shortlisted in the Cookery Book category. Jikoni is a collection of eclectic, delicious and proudly inauthentic recipes and evocative stories from a past that illustrates the powerful relationship between food, people, place and identity.

Grace Dent is on the shortlist for Debut Food Book, for her incredible memoir Hungry, which traces her story from growing up eating beige food to becoming one of the much loved voices on the British food scene, and explores the central role that food plays in all our lives. Grace is also nominated for the Restaurant Writer Award, for her work in The Guardian Feast.

Georgina Hayden is nominated for the Cookery Writer award, for her brilliant work in Waitrose Food Magazine.

The winners will be announced on Tuesday 13th July 2021. Congratulations to all involved!