Theatre, Film and TV | Sep 30, 2019
Freddy Syborn's Capital wins Dinard Award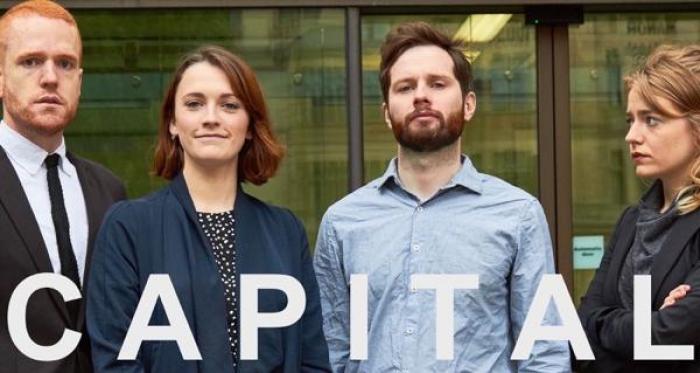 Written and directed by Freddy Syborn, Capital wins the Short film audience Hitchcock award at Dinard Film Festival.
Freddy's 15-minute short is set in the aftermath of a catastrophic referendum which votes to bring back capital punishment by 50.9%. The story follows a group of inept civil servants on their first day at the 'Department of Capital Punishment'.
Based on Freddy's co-created critically acclaimed podcast Capital is a semi-improvised satirical comedy.
Produced by Cuba Pictures and BBC Worldwide.