Theatre, Film and TV | Jan 11, 2015
Freddy Syborn's Cockroaches launches on ITV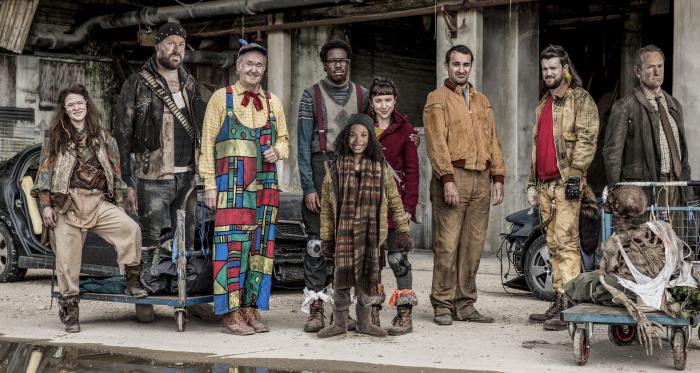 Freddy Syborn's post-apocalyptic comedy series Cockroaches, directed by Ben Taylor has launched on ITV player, and all six episodes are available to view until the series begins officially on ITV2 on 13 January at 10pm.
Daniel Lawrence Taylor and Esther Smith play Tom and Suze, two nineteen-year-old friends whose plans for the future are shattered when nuclear war strikes. Faced with their last moments on earth they throw caution to the wind and give into their teenage sexual urges. Rather awkwardly they then survive. Emerging from the basement of Suzes' house a decade later, forced to wander the wasteland the UK has become, Tom and Suze discover just what can survive the nuclear holocaust.
The full series of Cockroaches is available to view on ITV player here.