Theatre, Film and TV | Dec 1, 2020
Gabriel Bisset-Smith makes the 2020 Brit List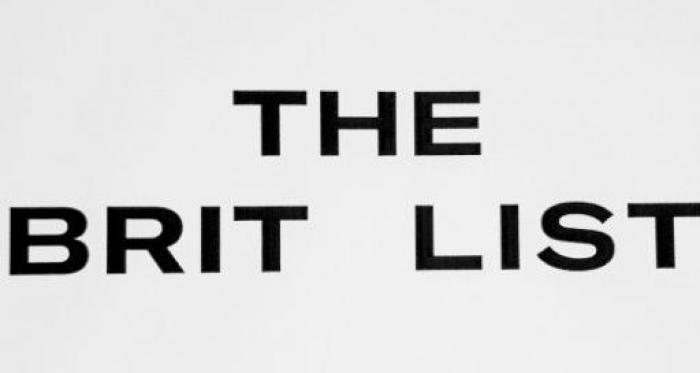 Gabriel Bissett-Smith's screenplay, Caring, co-written with
Matilda Ibini, has made the 2020 Brit List. Caring received seven recommendations and is one of only two feature-length screenplays to make the list.
The horror comedy follows a disabled woman who, after much effort, finds a good carer – only to discover they are a serial killer. It is being produced by Home Content and BBC Films.
Gabriel was named one of Screen International's Stars of Tomorrow in 2018 and was BAFTA nominated for The Last Hours of Laura K.