Theatre, Film and TV | Aug 14, 2014
Game Over opens at The Garage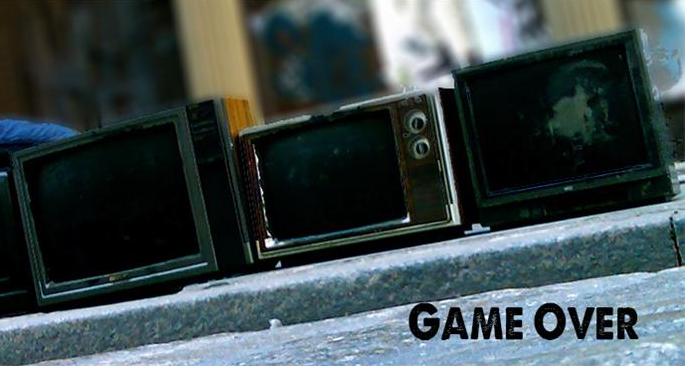 The premiere of Vickie Donoghue's new play, Game Over, takes place at The Garage in Norwich on 20 August, before going to The Cut in Halesworth on the 21 August.
Commissioned as part of the HighTide Performance Academy Intensive, the story centres on a group of like-minded Gamers who meet online and decide to gather for a party in the real world. However, with the telly remote microwaved, a body in the toilet and the police dropping round, things do not go according to plan.
Directed by Justin Audibert, Game Over will be performed by emerging actors from the East of England.