Books | Dec 1, 2020
Goldboro Books Names The Smallest Man by Frances Quinn December's Book of the Month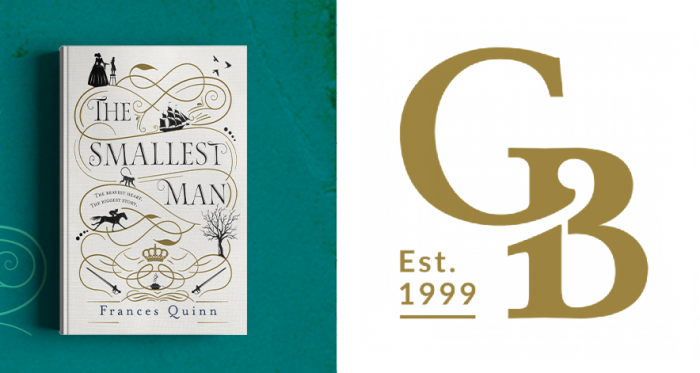 The Smallest Man by debut novelist Frances Quinn has been named December book of the month by influential indie bookshop Goldsboro. To celebrate the bookshop will be releasing a limited special edition of the book with intricate sprayed edges.

Inspired by the story of historical figure Sir Jeffrey Hudson, The Smallest Man follows the story of Nat Davy, who, at age ten, is gifted in a pie to Queen Henrietta Maria and shortly acquires the nickname 'The Queen's Dwarf'. Davy may be small, but he soon grows to be the Queen's closest friend and confidante during a period of enormous turmoil for England.

The Smallest Man is set to be published by Simon & Schuster on 7th January 2021.