Translation Rights | Dec 5, 2012
Goon Squad and Karoo selected as 25 Best Books in France 2012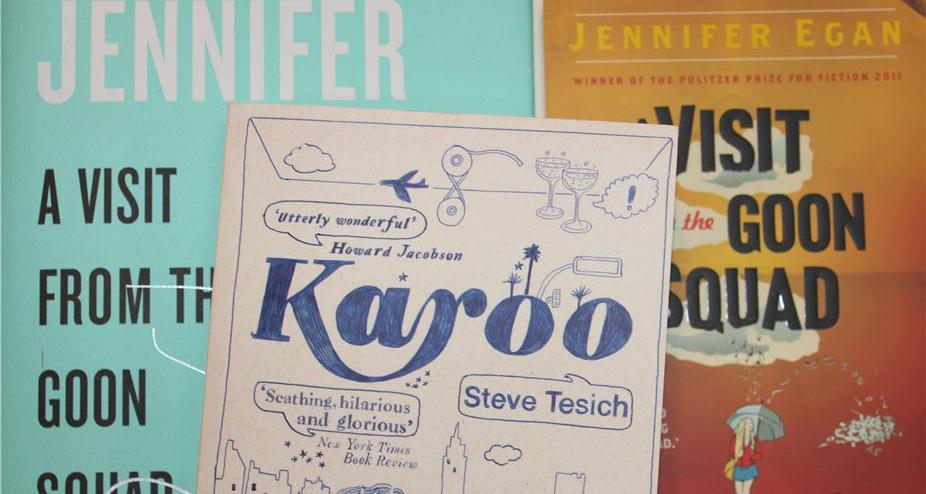 Karoo by Steve Tesich published by Monsieur Toussaint L'Ouverture in France and Jennifer Egan's Pulitzer prize winning novel A Visit from the Goon Squad published by Stock have been chosen by the French weekly news magazine Le Point to be featured in their 25 Best Books of 2012.

Translations rarely make it on to Le Point's selection and this year's jury which comprises of twelve of the magazine's book critics made no exception, choosing only nine translated works. Alongside Jennifer Egan and Steve Tesich are also Louise Erdrich, Salman Rushdie and 2012 Goncourt winner Jérôme Ferrari.

Originally published in 1998 in the United States, Karoo is a modern classic, acclaimed by E.L. Doctorow, Howard Jacobson and Arthur Miller. The French translation was released in February 2012 to critical acclaim.

On top of the Pulitzer prize for fiction, A Visit from the Goon Squad also won the National Book Critics Circle award, was shortlisted for the IMPAC and a finalist of the Orange prize and the Pen/Faulkner award. It has now been sold in thirty territories.