Books | May 18, 2021
Grace Dent and Ben Macintyre shortlisted for the Indie Book Awards 2021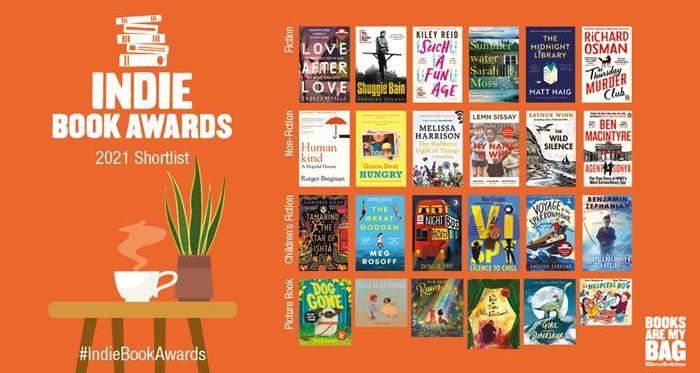 Agent Sonya by Ben Macintyre and Grace Dent's Hungry have been shortlisted for the Indie Book Awards 2021.

The Indie Book Awards is an annual prize curated by booksellers as part of Independent Bookshop Week. The awards honour the paperback books of the year across four categories – Fiction, Non-Fiction, Children's Fiction and Picture Book – as voted for by independent booksellers, and are part of the campaign celebrating indie bookshops, organised by the Booksellers Association.

Shortlisted in the Non-Fiction category, Agent Sonya reveals the astonishing story behind the most important woman spy in history, Sonya Burton, and the huge emotional cost that came with being a mother, a wife, and a secret agent all at once. Hungry traces Grace Dent's story from growing up eating beige food to becoming one of the much-loved voices on the British food scene. Nostalgic and funny, this incredible memoir is a tribute to the power of family and food.

The judging panel for the Adult categories consists of booksellers including Tina Gaisford-Waller from Winstone's Hunting Raven Books, Saber Khan of Toppings in Bath, Sam Fisher from Burley Fisher Books, Alice Carr of Blackwell's in Edinburgh and Hachette author Will Dean.

The panel will decide on the four winners, to be announced on 25th June, the penultimate day of Independent Bookshop Week.