Presenters | Dec 4, 2019
Grace Dent presents Prisoners' Education Trust BBC Radio 4 Appeal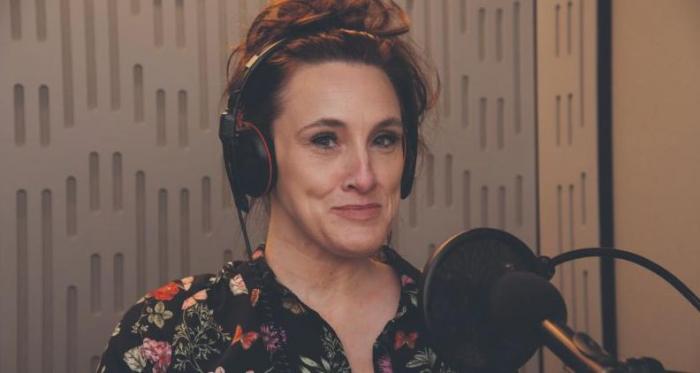 The Prisoner's Education Trust (PET) has announced Grace Dent as the presenter of their BBC Radio 4 appeal which is set to air this December.
The Appeal, a weekly programme highlighting the work of the PET, will go out on BBC Radio 4 on Sunday 15 December at 7.54am and 9.25pm and again on Thursday 19 December at 3.27 pm.
Grace Dent is The Guardian's restaurant critic and has a Weekend column in the paper. She also presents The Untold on BBC Radio 4, a series documenting the untold dramas of 21st-century Britain - including the stories of people making a fresh start after prison.