Presenters | Jul 28, 2020
Grace Dent to host 'What We Were Watching - Summer TV Classics'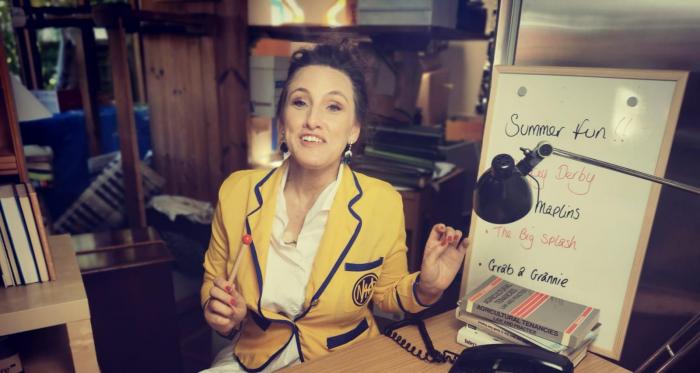 Grace Dent will be taking a look back at the TV staples that played a vital part in how we view our great British summers.
From 60's/70's travel shows to BBC's Eldorado, Grace explores various cultural on-screen moments in an epic journey of summery nostalgia!
What We Were Watching - Summer TV Classics airs on BBC Four, Wednesday 29th of July at 9pm.