Books | Nov 22, 2016
Grace Nichols nominated for the The Eleanor Farjeon Award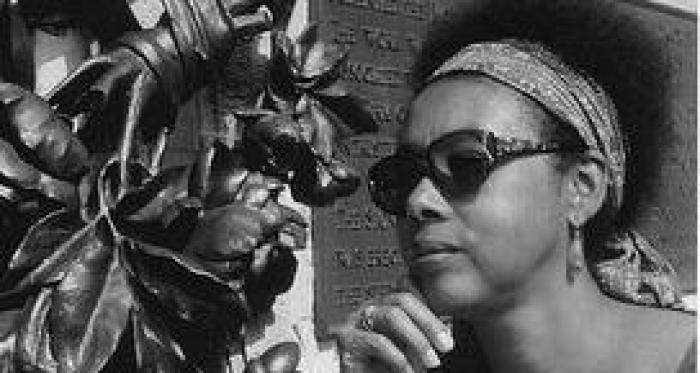 Grace Nichols has been nominated for the prestigious Eleanor Farjeon Award by the Children's Book Circle. The award recognises an outstanding contribution to the world of children's books by an individual or organisation, with previous winners including Quentin Blake and Malorie Blackman.

Grace Nichols was born and educated in Guyana, but has lived in Britain since 1977. Her first collection of poetry, I Is A Long-Memoried Woman, won the 1983 Commonwealth Poetry Prize. She has written extensively for children and some of her best known poetry anthologies include The Poet Cat, Everybody Got A Gift, Sun-Time, Snow-Time and Paint Me A Poem. Her poems are also often featured on the English Literature GCSE syllabus.

Grace's latest collection of poetry, Insomnia Poems is due to be published by Bloodaxe Books in February 2017.

The Eleanor Farjeon Award will be awarded on the 30th November.