Presenters | Apr 29, 2016
Grayson Perry 'Typical Man In A Dress' Tour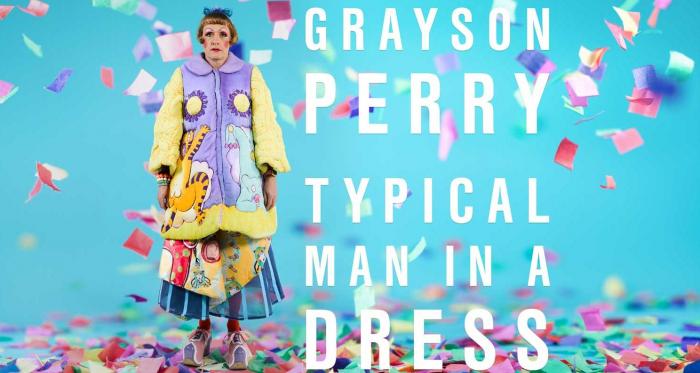 Grayson Perry has announced five dates for his exciting new tour Typical Man In A Dress for November 2016.
Grayson will be discussing masculinity and all its differing facets and components, as well as his new book The Descent of Man.

Tour will include Bristol, London, Salford, Glasgow and Sheffield.
To find out more and book tickets, click here.