Books | Feb 8, 2018
Greg James & Chris Smith and Matt Carr shortlisted for Waterstones Children's Book Prize 2018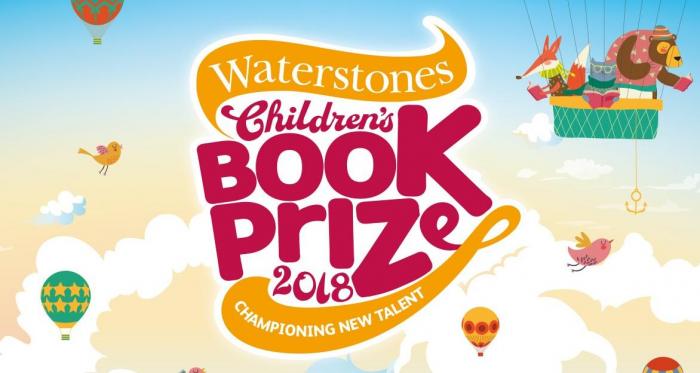 Greg James and Chris Smith's Kid Normal and Matt Carr's Superbat have been shortlisted for the Waterstones Children's Book Prize 2018, earning highly contested places in the Younger Fiction and Illustrated Books categories respectively.
Considered one of the most prestigious awards in children's publishing, the shortlist is selected from thousands of new titles and showcases the very best emerging talent in children's literature.
The winners of each category, along with the overall winner of the prize will be announced on 22nd March.