Comedy | Sep 20, 2019
Guz Khan Launches Man Like Mobeen Trainee Scheme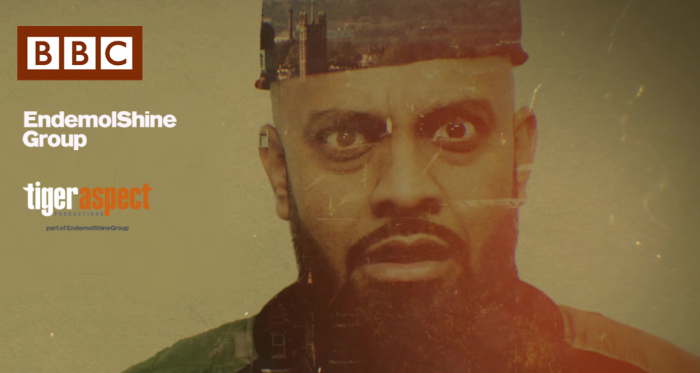 Actor, Comedian and Creator of Man Like Mobeen, Guz Khan is implementing a new training scheme that encourages more working-class people to work in TV.
Khan created the acclaimed show with co-writer Andy Milligan, 'capturing the spirit and voice of the Small Health world it depicts and the issues that are important to that community'. Guz himself stars as Mobeen alongside Dúaa Karim who plays his little sister.
Guz is offering six entry-level placements to people from around the Birmingham area to work behind-the-scenes on the next series of the BBC Three Comedy. The trainees will be working alongside staff from Tiger Aspect (the production company) across a range of departments including directing, producing, costume, make-up, art department and camera work.

The scheme will offer an invaluable experience to those interested in working within the television industry. Applicants do not need any specific qualifications, media training or work experience to apply. Instead, applicants will be judged on their 'enthusiasm, a good brain and a can-do attitude.'
Guz says: "Accessing the entertainment industry is one of the trickiest things I have ever seen. And it's for this reason it was imperative for us to allow working class people the opportunity to do so."
Shane Allen, Controller of Comedy Commissioning at the BBC said: "This initiative is a pro-active way to honour Guz's commitment to including and representing the community he comes from. Tiger Aspect and the BBC are committed to tackling the socio-economic challenges that underpin TV's need to open the doors to people of all sorts of backgrounds and enrich the off screen talent pool".
The scheme will run from 30th September to 15th November, although the actual
length of traineeship depends on each department.
To receive an application form, email MobeenTrainees@tigeraspect.co.uk.
Applicants must be over the age of 18.
Completed forms must be received by midday on Monday 23rd September.