Theatre, Film and TV | Oct 28, 2019
Hannah Khalil's A Museum in Baghdad premieres at the Royal Shakespeare Company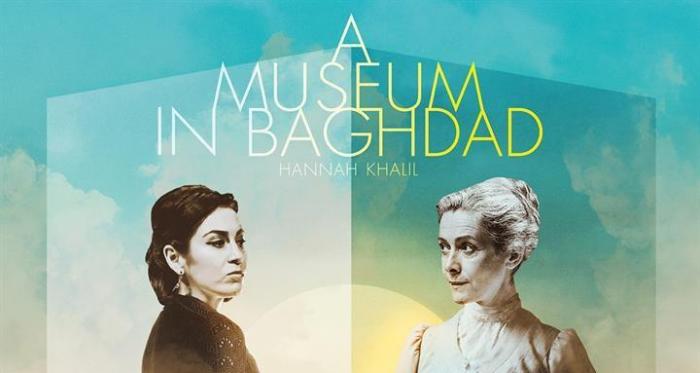 Hannah Khalil's new play A Museum In Baghdad has received its worldwide premiere at the Royal Shakespeare Company.
In 1926, the nation of Iraq is in its infancy, and British archaeologist Gertrude Bell is founding a museum in Baghdad. In 2006, Ghalia Hussein is attempting to reopen the museum after terrible looting during the war. A Museum In Baghdad explores what it means to try and create a nation - and why a country's treasures matter when people are dying.
Hannah Khalil is a playwright and screenwriter. Her plays have been staged at the Soho Theatre, the Arcola Theatre, and most recently she wrote on commission for the National Theatre of Scotland. Her original adaptation of the Arabian Nights story will be premiered at the Globe Theatre in 2020, and she is currently working on new projects for stage and screen.
A Museum In Baghdad is directed by Erica Whyman, and stars Emma Fielding and Rendah Heywood. It will run at the Swan Theatre in Stratford until 25th January 2020, and will have a London transfer to the Kiln Theatre later in 2020. For more information & tickets, see here.