Theatre, Film and TV | Sep 29, 2021
Hollington Drive airs on ITV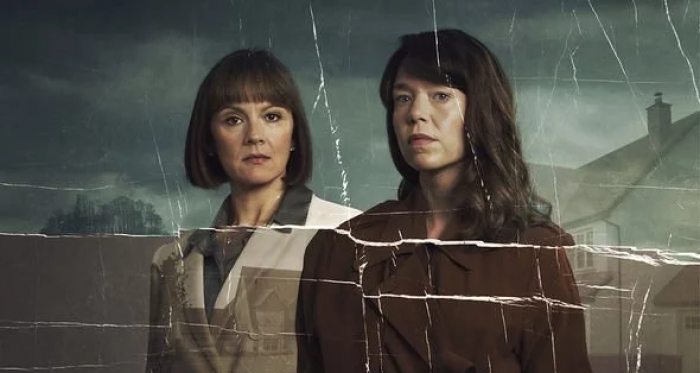 Brand new four part thriller Hollington Drive will air on ITV on Wednesday 29th September.
The series follows two sisters and social pillars within the community, Theresa and Helen, who struggle to hold their lives and their families together in the wake of 10-year-old Alex Boyd going missing from the seemingly idyllic suburb of Hollington Drive.
Hollington Drive will also be available to watch on ITV Hub with Medyr Llewlyn as Line Producer, and Production Design from Gemma Randall.