Translation Rights | Jul 26, 2018
Horowitz's Alex Rider Series Adapted for Television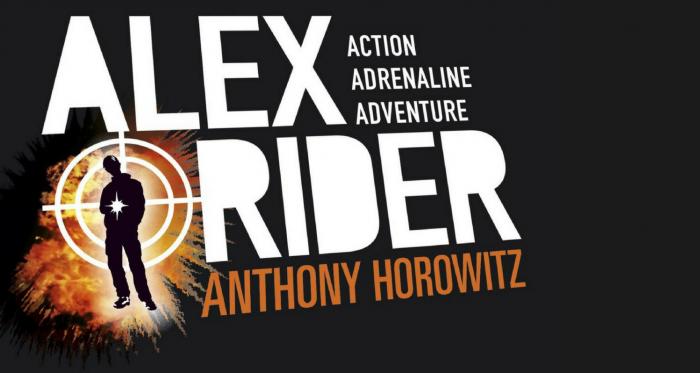 Following Eleventh Hour Films optioning the film rights last year, it has been announced that Sony Pictures Television has joined the team and officially green-lit a TV adaptation of Anthony Horowitz's Alex Rider series.
Sony Pictures Television (SPT) has developed an eight-part, YA drama series which will be produced by Anthony Horowitz and Eleven Hour Films' Eve Gutierrez and Gill Green. Joining them will be Guy Burt who has also written the screenplay for the television adaptation. In a statement SPT said, 'this is a big-brand property … we are pleased to be bringing these gripping stories to life'.
The eight-episode series will begin with Point Blanc which is the second instalment of the series and was first published in 2001.
Commenting on the adaptation, Horowitz said 'I couldn't be more excited it's finally happening. Guy Burt has perfectly captured the danger and excitement of the books and I'm sure the series will have universal appeal'.