Theatre, Film and TV | Aug 21, 2019
Hotter comes to Soho Theatre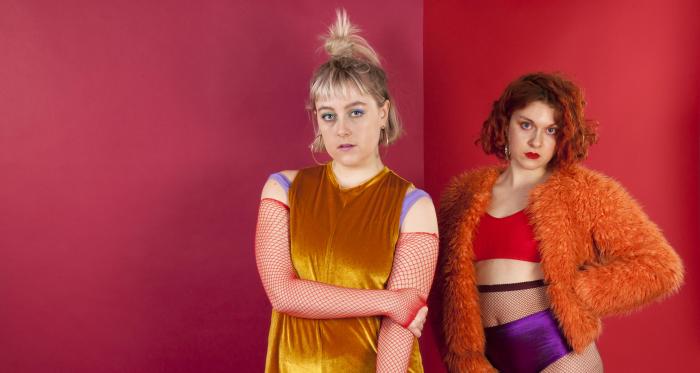 Following a sell-out run at the Edinburgh Festival Fringe, Hotter - a new verbatim dance exploring queer identity, bodies and desire - comes to Soho Theatre from Monday 2nd to Saturday 7th September.
Created by writing duo Ell Potter & Mary Higgins and directed by Jessica Edwards (Sparks, Denim), Hotter is inspired by Ell and Mary's interviews with women and trans people ranging from 11 years old to 97 about "What makes them hot?". The result is a verbatim dance party made out of their answers.
Here's what the critics had to say about Hotter:
"To have a whole audience crying and dancing in the space of five minutes with nothing more than a soundtrack and a beautifully crafted story is what the fringe is all about"
Ed Fest Magazine
'The most stunningly beautiful and inspirational live theatre show I have seen in a long time' Medium
'You can't help but be in awe of this pair' Broadway World
'Courageously, profoundly honest' Three Weeks