Books | Jan 21, 2016
Howard Jacobson and Tracy Chevalier feature in London Book Fair's 'Shakespeare Day'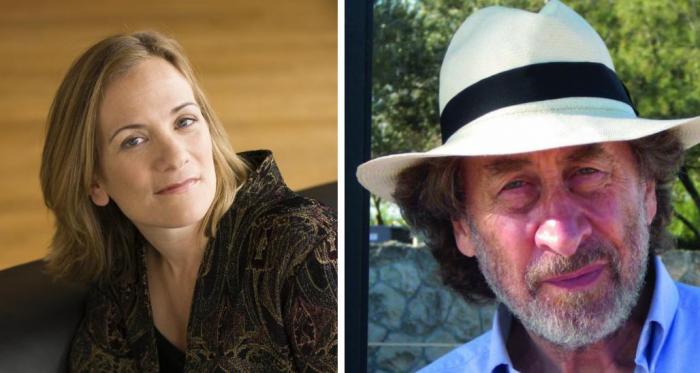 Tracy Chevalier and Howard Jacobson have been announced as Shakespeare Authors of the Day for Wednesday 13th April at this year's London Book Fair.
They are among the authors who are reimagining Shakespeare's plays for the Hogarth Shakespeare programme, an international publishing initative to coincide with the 400th anniversary of Shakespeare's death.
Jacobson's Shylock is My Name, his take on The Merchant of Venice, transports Shylock to modern-day Manchester in a sublimely black tragicomedy. Chevalier will be working Othello. She has said that she was drawn to the play because most of the protagonists in her own novels are outsiders, geographically or mentally, in a similar way to Shakespeare's eponymous tragic hero.
LBF Director Jacks Thomas said: "With this year's Fair coming on the eve of the 400 year anniversary of Shakespeare's death, we couldn't resist merging past and present, with the man himself as one such honouree. We're thrilled to have Tracy Chevalier, Howard Jacobson and Jeanette Winterson joining us in this unique celebration – three fantastic authors for one, if you will".
Margaret Atwood's version of The Tempest will be published later this year. Other authors commissioned by Hogarth for the project include Jo Nesbo and Gillian Flynn.
Marian Keyes will be a featured author on another day of London Book Fair. Keyes' The Woman Who Stole My Life was one of the bestselling novels of 2015 and will be followed by Making It Up As I Go Along this year.