Presenters | Jun 8, 2022
Hungry For It: Stacey Dooley Fronts new BBC cookery competition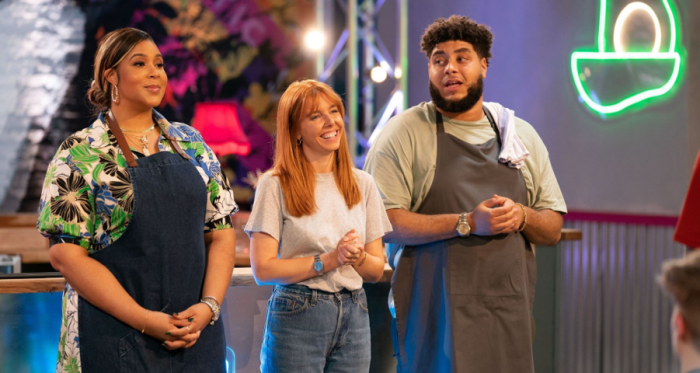 Stacey Dooley is to front new BBC Three cookery competition Hungry
For It.
The series will give 10 aspiring cooks from all over the UK
a chance to skill up and put their talent to the test, with one amateur cook
winning a life changing prize.
Living together in a house while competing to impress, the
contestants will look to win over the judges in two distinct spaces; a
restaurant and a street-food inspired pop-up.
The eight-part series will come to BBC Three and BBC iPlayer
on the 7th of June 2022.