Presenters | Dec 19, 2018
Insert Name Here hosted by Sue Perkins returns for series 4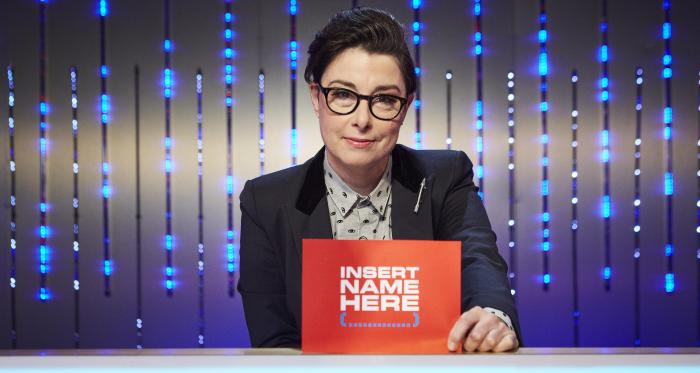 Insert Name Here hosted by Sue Perkins returns to BBC2 on the 19th December at 10pm with it's Christmas Special.
Sue is joined by captains Richard Osman and Josh Widdicombe as each week the teams are given questions about famous people who share the same name.
Series 4 kicks off in January 2019, every Wednesday at 10pm on BBC2.