Actors | Nov 27, 2019
Irfan Shamji stars in The Arrival at the Bush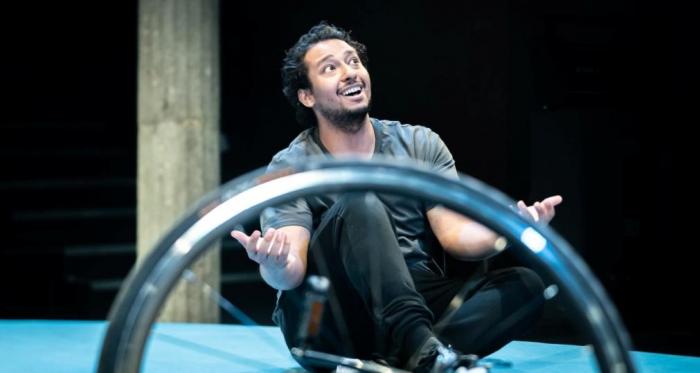 Irfan Shamji stars in Bijan Sheibani's new play The Arrival at the Bush Theatre.
Irfan Shamji stars as Samad opposite Scott Karim as Tom, two half-Iranian brothers who meet for the first time in their 30s after Tom was given away for adoption before the birth of his sibling.
Bound together by nature, the two men are separated by nurture – their upbringing, personalities and lives are entirely different yet they feel a connection like nothing before. The play unpacks the complexities of brotherly bonds - a tense family drama about obsession, betrayal and the human need to belong.
The play has already received rave reviews, including praise for Irfan Shamji's nuanced performance.
The show runs from 27th November to 18th January.
Photo by Marc Brenner