Actors | Apr 8, 2022
Isis Hainsworth stars in Metal Lords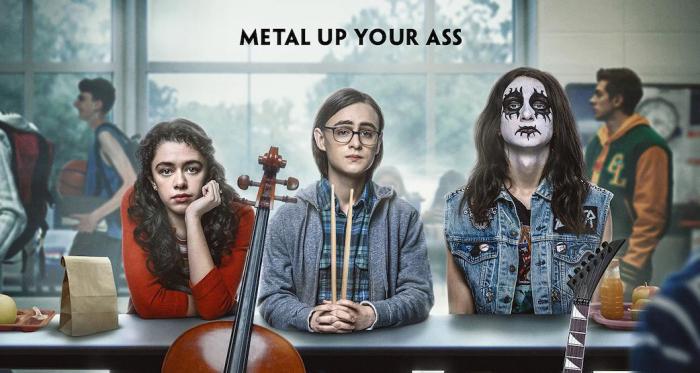 Isis Hainsworth stars as Emily Spector opposite Jaeden Martell and Noah Urrea in the new Netflix feature Metal Lords, which is the first project by D.B Weiss and David Benioff since being at the helm of Game of Thrones.
Centred around two kids want to start a heavy metal band in a high school where exactly two kids care about heavy metal, Metal Lords navigates teenage life to a soundtrack of heavy drums and loud guitars. When the misfit duo tries and fails to find a bass player, they find talented cellist Emily (Isis Hainsworth) and decide to enter Battle of the Bands.

Directed by Peter Sollett and produced by Bighead Littlehead for Netflix, Metal Lords arrives on the platform on Friday 8th April 2022.