Books | Jan 28, 2020
Isobel Gahan long listed for Trailblaizer award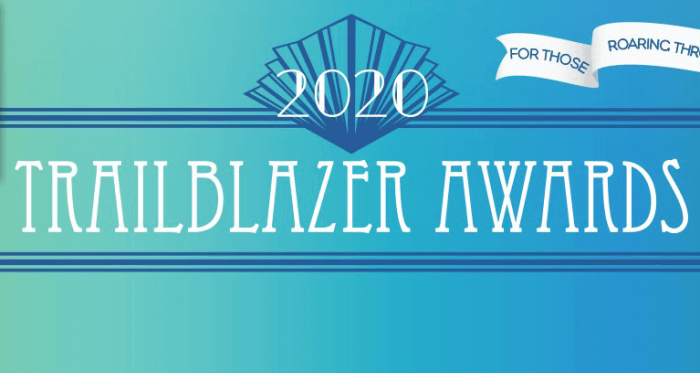 Isobel Gahan, assistant to Stephanie Thwaites was long-listed for the Trailblazer award for 2020.
The long list celebrates 31 publishing professionals under 30 who demonstrate innovation, creativity and ambition and is awarded by The London Book Fair in partnership with the Publishers Society, the society of Young Publishers and Bookbrunch.

Isobel was nominated for her work for the Curtis Brown books department along with her work as a driving force in the Original Talent Green Team.

She is the second Curtis brown employee to be long-listed for the award, joining Becky Brown who was nominated in 2019.