Theatre, Film and TV | Apr 30, 2019
James Graham's Ink Nominated for Six Tony Awards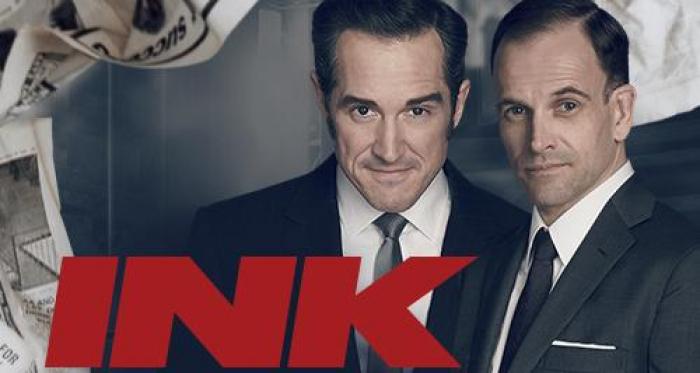 Ink, written by James Graham, which opened on Broadway last week to a run of great reviews, has been nominated for six Tony Awards including Best Play.
Directed by Rupert Goold and starring Bertie Carvel and Jonny Lee Miller, Ink depicts the birth of the UK's most influential newspaper, The Sun. Set in the pubs and offices of 1960's Fleet Street, a young and rebellious Rupert Murdoch pits himself against the journalism industry in a battle of ideologies that reverberates forward through both UK and US history.
Other nominations include Best Direction for Rupert Goold, Best Performance by An Actor for Bertie Carvel, Best Sound Design for Adam Cork, Best Lighting Design for Neil Austin and Best Scenic Design for Bunny Christie.
James is a playwright and screenwriter. His play Labour of Love won an Olivier Award for Best Comedy and his smash hit This House has transferred and toured to universal critical acclaim. His recent single drama Brexit: An Uncivil War recently aired on Channel 4.
The Tony Awards will take place on June 9th at The Radio City Music Hall.
Ink runs until June 23rd at the Samuel J. Friedman Theater. Tickets can be booked here.