Presenters | Aug 30, 2019
James Richardson presents second series of The Great Model Railway Challenge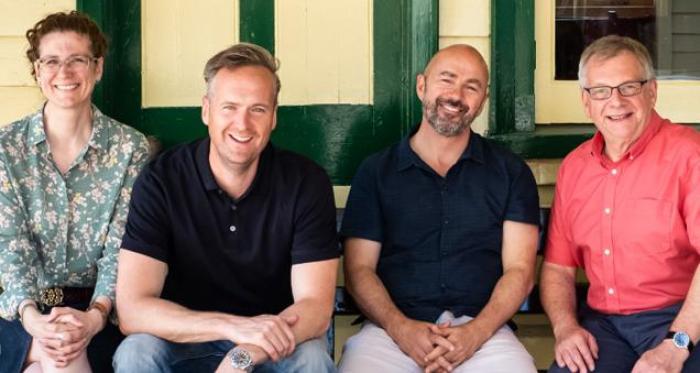 The Great Model Railway Challenge has returned to Channel 5 for another series.
Fronted by James Richardson and Tim Shaw, the latest batch of episodes will show the teams of skilled railway modellers demonstrating their talent and attention to detail in a bid to impress judges Steve Flint, editor of Railway Modeller magazine and Kathy Millatt, who is a modelling expert.

With the focus being on the detail and the skills of creating a railway model masterpiece, the teams must demonstrate their attention to detail in order to impress the judges in a bid to make it all the way to the final.
The Great British Model Railway Challenge will air on Friday 13th September 2019 on Channel 5.