Theatre, Film and TV | Feb 12, 2018
Jamestown Series 2 directed by Paul Wilmshurst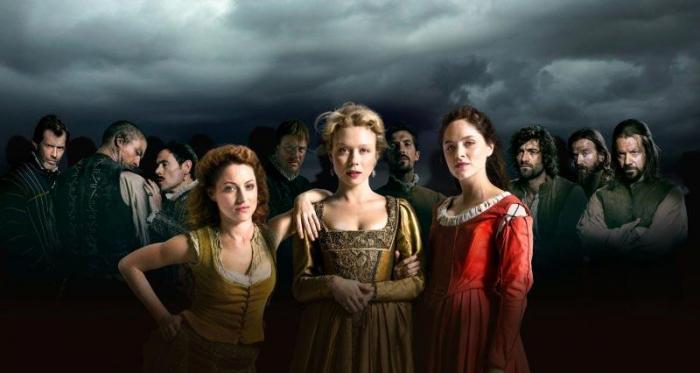 Jamestown directed by Paul Wilmshurst returns to Sky One Fridays at 9pm for its second series.
The gripping period drama from the makers of Downton Abbey for Sky One, Jamestown follows three spirited young women Jocelyn, Alice and Verity (Naomi Battrick, Sophie Rundle, Niamh Walsh)
and explores the lives of 17th century British settlers on the coast of Virginia.
Paul Wilmshurst is an award-winning drama director. Drawn to formal challenges, ambitious projects and difficult subjects, Paul wrote and directed the critically-acclaimed drama Forgiven for Channel 4, listed by The Times as one of the best 50 programmes of the decade. Most recently he has directed episodes of Indian Summers, Strike Back and Doctor Who.
Watch the trailer for Jamestown.