Presenters | Sep 16, 2019
Japan With Sue Perkins airs on BBC 1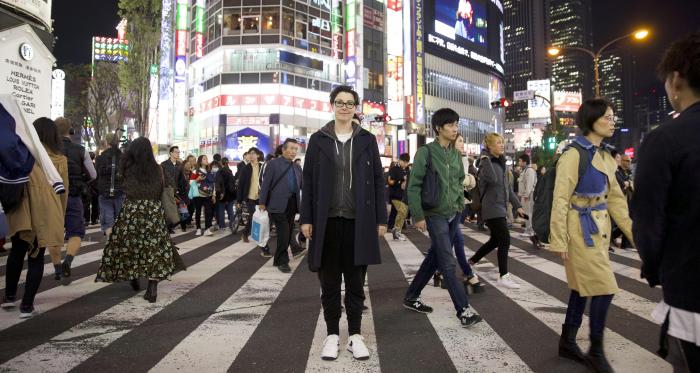 Japan With Sue Perkins airs on Wednesday 18th September on BBC1 at 9 pm.

The BBC travel documentary follows Sue Perkins on a three-week trip around the Land of the Rising Sun, navigating her way through ancient rituals and ultra-modernity to get a real sense of Japan's fascinating culture.

When she first arrives in the bustling city of Tokyo, home to 36 million people, Sue, who has dreamt of visiting the country for a long time, describes it as "much more exciting than I could ever have imagined. I've always felt Japan was something of an enigma."
The travelogue also sees Sue attempt to sumo-wrestle, learn more about Japan's rich history and even meet a family who lives with 2 robots. Her escapades have been described as 'a fascinating and often hilarious armchair journey.'