Translation Rights | May 7, 2014
Jason Matthews' Red Sparrow Honored at the Edgar Allan Poe Awards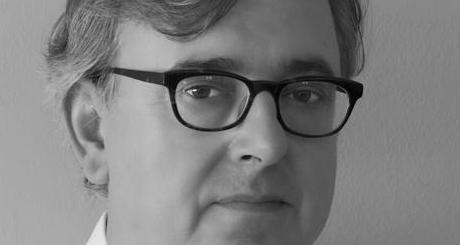 Jason Matthews has won the Edgar Allan Poe Award of Mystery Writers of America for Best First Novel for Red Sparrow. The awards are widely acknowledged to be the most prestigious in the genre.

In Matthews' "terrifically good" (New York Times) thriller, a Russian honey trap agent targets a young CIA operative to uncover a senior-ranking mole, codenamed MARBLE, at the heart of the Russian Intelligence service. Brilliantly composed and elegantly constructed, Red Sparrow is a masterful spy tale lifted from the dossiers of intelligence agencies on both sides of the Atlantic. Authentic, tense, and entertaining, this novel introduces Jason Matthews as a major new talent.

20th Century Fox acquired film rights to Red Sparrow in a seven figure deal after a multiple studio auction and translation rights have now been sold in eleven territories.

Carolyn Hart was also named a Grand Master at this year's awards.