Books | Apr 17, 2018
Jennifer Egan and Jane Harris shortlisted for The Walter Scott Prize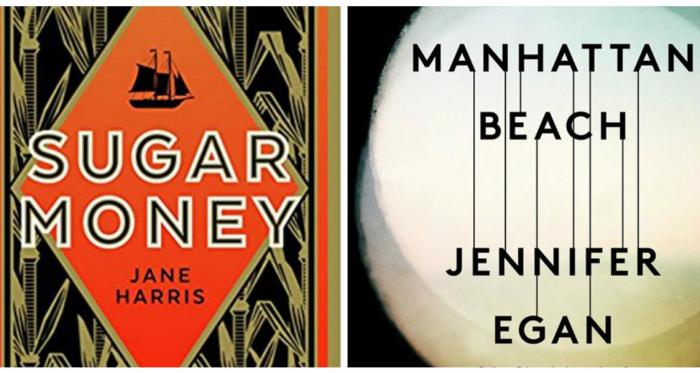 Jennifer Egan's Manhattan Beach and Jane Harris' Sugar Money have been shortlisted for the 2018 Walter Scott Prize for Historical Fiction. Judges called Harris' Sugar Money 'a thrilling adventure story with a warm, human heart' and praised Egan as 'a writer at the top of her form… solidly established in the first rank of contemporary authors.'

The Walter Scott Prize celebrates historical fiction, with the £25,000 prize this year rewarding exceptional writing set more than 60 years in the past.
The winner will be announced at the Borders Book Festival in Scotland on 16 June 2018.