Books | Jul 30, 2020
Jewell's "Then She Was Gone" celebrates 52 weeks on the NYT Bestseller List and now claims #1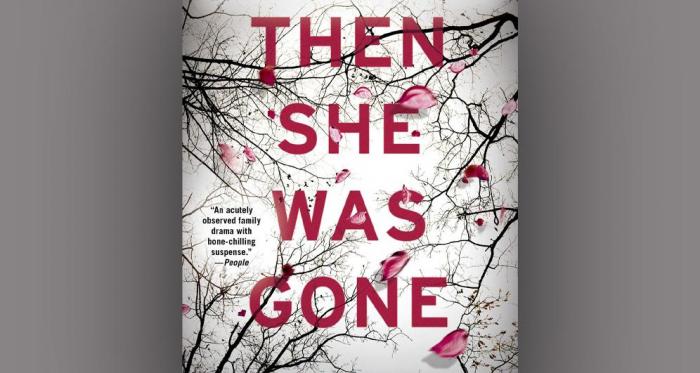 Lisa Jewell's Then She Was Gone has celebrated its 52nd week on The New York Times bestseller list and has claimed the top spot at #1! The paperback edition, published by Atria, has sold nearly one million copies since its publication.

Then She Was Gone has also been a Sunday Times bestseller, a Richard & Judy Book Club pick and has garnered a list of exceptional reviews.

Dark and unsettling with gripping twists and turns, the novel centres around mother Laurel Mack starting a new relationship ten years after the disappearance of her teenage daughter, Ellie. As she becomes more invested in the relationship, she begins to discover she can't truly move on until she answers lingering questions about the past.