Books | Jul 15, 2019
Jilly Cooper and Asia Mackay honoured at Comedy Women in Print Awards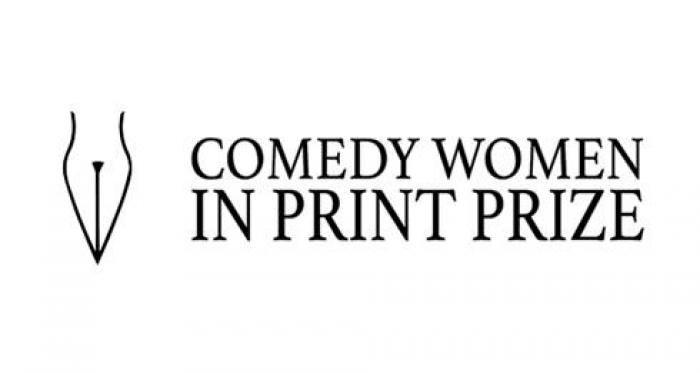 Jilly Cooper and Asia Mackay have been honoured at the inaugural Comedy Women in Print Awards (CWIP).
CWIP was founded by the novelist, comedian and actor Helen Lederer, and it celebrates the achievements of women excelling in comedy writing and aims to support the diverse voices of witty female writers.
Amongst the winners was the inimitable Jilly Cooper, who took home the Lifetime Achievement Award in recognition of her inspiring legacy of wickedly funny writing -- and her love of a good pun. Helen Lederer said, 'We wanted to respect Jilly Cooper as a game changer at a time where visibility for witty women writers was still an issue. Her mix of shrewdly placed social satire and criticism made us all connect and want more of her. She's not only a household name -- she's also a witty journalist, author and influencer.'
First runner-up for this year's CWIP Prize for Published Novel was Asia Mackay's Killing It, which received 'exceptional recognition' from the judges. They described the novel as 'transgressive, hilarious, inventive and very funny'. The top spot was won by Laura Steven, for her satirical Young Adult novel The Exact Opposite of Okay.
The excellent panel of judges included Marian Keyes, Kathy Lette and Katy Brand. Marian Keyes said of the prize, 'There are countless hilarious, talented female writers currently producing great work. If existing prizes won't honour funny women writers fairly, it's time to set up a new prize.' Hear, hear!