Translation Rights | Mar 3, 2022
Joe Ide awarded 2022 Mystery Writer of the Year award from the San Diego Writers Festival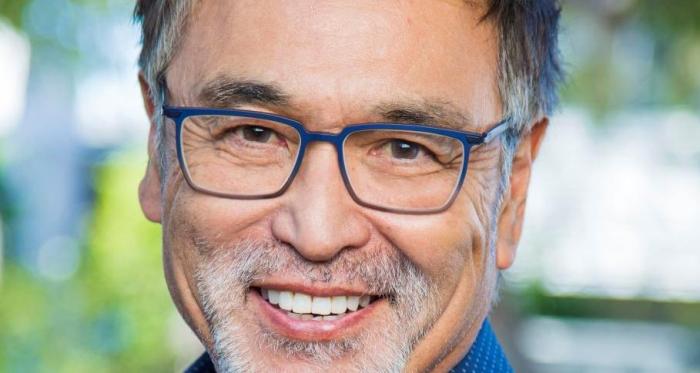 Since his debut novel, IQ, in which we were first introduced to the Holmesian protagonist of Isaiah Quintabe, Joe Ide has demonstrated a unique voice and an extremely fresh and highly original take on the detective story.

The award-winning author's most recent title The Goodbye Coast is a dramatic reinvention of Raymond Chandler's iconic detective Phillip Marlowe and has been praised by The Wall Street Journal as delivering "the distilled essence of both authors for the price of one". It is published in the US by Mulholland and in the UK by Weidenfeld & Nicolson and foreign rights are free for all territories.

The Goodbye Coast has also featured at number four this week on the Los Angeles Times Bestseller list!