Actors | Jan 4, 2021
John Gordon Sinclair stars in Traces for BBC One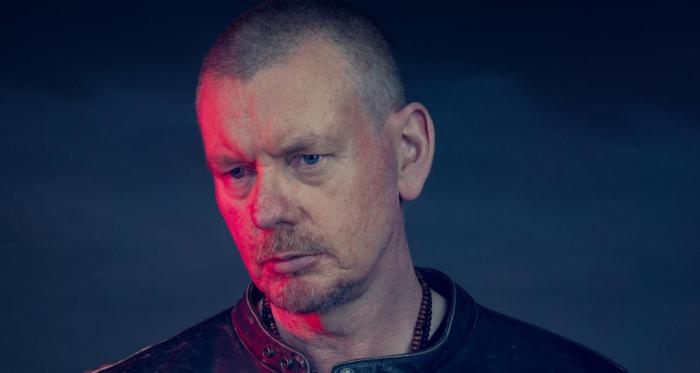 John Gordon Sinclair stars alongside Molly Windsor and Martin Compston in BBC One's Traces which is a brand new six-part thriller set against the stunning Scottish landscape in and around Dundee. It follows three women as they join forces to uncover the truth about an unsolved murder case that's very close to home.
Based on an original idea by best-selling crime writer Val McDermid, the show also features Michael Nardone.
All episodes are available to stream on BBC iPlayer now.