Books | Sep 21, 2016
John le Carré and Jilly Cooper top the Sunday Times bestsellers charts once again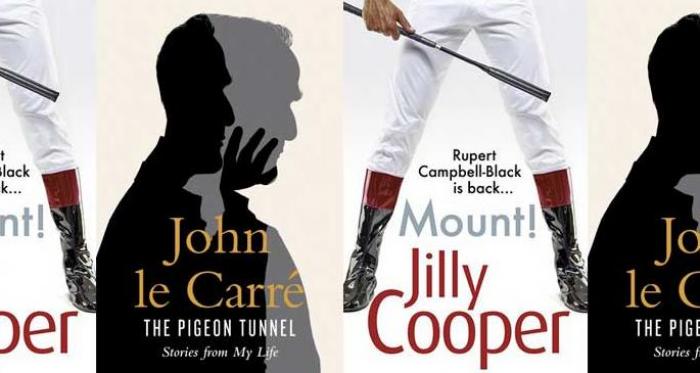 John le Carré's memoir, The Pigeon Tunnel reached Number 1 in the Non Fiction Hardbacks list, while MOUNT! topped the Fiction Hardback list in the Sunday Times Bestsellers charts.
The Pigeon Tunnel: Stories from My Life was published on 5th September by Viking in the UK and Penguin Random House in the USA and Canada. This is John le Carre's first work of non-fiction; in this memoir, he explores the events which shaped his literary engagement over the last fifty years and the figures who have
influenced and inspired him.
Jilly Cooper's long awaited MOUNT! has shot to the top of the Bestsellers charts since it was published by Bantam Press on 8th September. Fans of the iconic Rupert Campbell-Black have rushed to find out what Jilly's latest novel has in store
for them.
Both John le Carré and Jilly Cooper have regularly featured in the country's
bestsellers lists over the course of the last half-century. Their works have
been translated into many languages and have enthralled readers for years.