Books | Aug 7, 2018
Jojo Moyes shortlisted for the Hospital Club H 100 Awards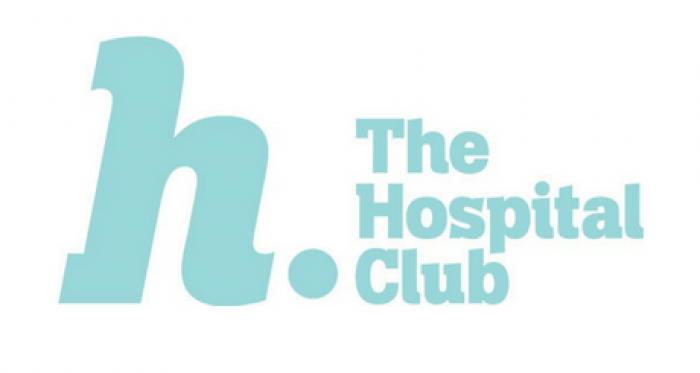 Jojo Moyes has been nominated for The Hospital Club H 100 Awards and is shortlisted in the Publishing and Writing category for "the UK's most renowned creatives".

Going into its 10th year, the H 100 Awards celebrates the most innovative and influential individuals with the UK's creative industries.

Moyes was nominated for her involvement in personally funding the adult literacy programme, Quick Reads. Earlier in the year, the adult literacy scheme faced closure due to a funding shortfall. Jojo's donation has secured its continuation until 2023 and she will now act as an ambassador for the charity.

The winners of the H 100 Awards will be announced Monday 10th September.