Theatre, Film and TV | Nov 30, 2012
Jonathan Strange and Mr Norrell set to cast a spell on BBC1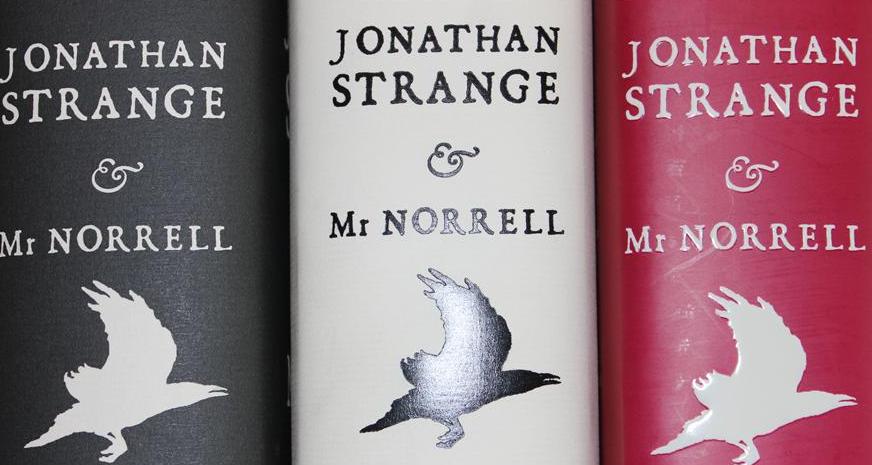 BBC1 has commissioned an adaptation of Susanna Clarke's Jonathan Strange and Mr Norrell. The 6x60-minute series will be produced by Cuba Pictures, the production arm of Curtis Brown, in association with Feel Films and Farmoor.
Nick Hirschkorn will produce with Nick Marston, Justin Thomson-Glover and Patrick Irwin executive producing.
The historical fantasy novel by Susanna Clarke sold over a million copies worldwide in 2004 and is set in the time of the Napoleonic wars in an England where magic has returned and two magicians vie for control. Neil Gaiman hailed the novel as "unquestionably the finest English novel of the fantastic written in seventy years".
Peter Harness will adapt with Toby Haynes directing, after their successful collaboration on Wallander. Cuba is also the production company behind BAFTA-winning Boy A and critically-acclaimed Broken, which has been nominated for 9 awards at the British Independent Film Awards.